Relocating with children is never an easy task, not least in the midst of a global pandemic. Joanne O'Connor, Community Liaison Officer at 3e International School Beijing, a parent of two children(Grade 2 & Grade 4) offers some practical tips for parents relocating with school-age children during this unpredictable time, navigating the task of how to choose the right school.
1. Do Your Research – Confirm any current pandemic restrictions
It is important to consider the key factors central to your decision, and aim to find a school which can meet all, or most, of your requirements. However, expectations may need to be adjusted to ensure they align with the present reality.
Ensure you ask questions related to any current pandemic restrictions – Are students at school or at home with online learning? If children are still on campus, are parents allowed on campus? Are all extra-curricular activities still running? What are the new daily health protocols in place?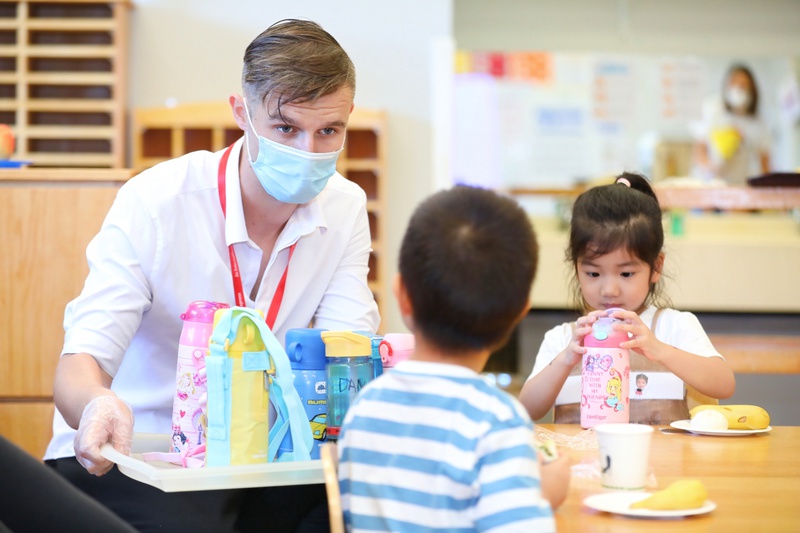 There may also be changes to how your child's academic, social, emotional and extra-curricular needs will be met and supported. For example, if you are moving to a country which does not speak your native language, how will your child's second language needs be met? If your child has a talent in sport, art or music, what opportunities remain for competition, expression and performance.
2. Ensure they are supported socially and emotionally
The 'right' school choice shouldn't just focus on academic success, but also on developing and supporting children socially and emotionally. Provisions should always be made by the school to support the child's move to their new school (new country), ensuring the transition is as smooth and positive as possible.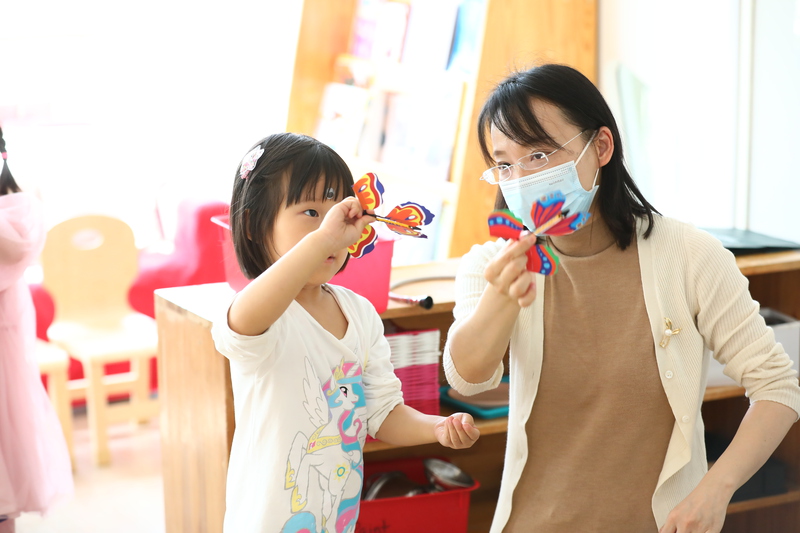 As the ever present uncertainty of at school learning to home learning persist, questions should also be asked of school management and teachers, how social and emotional support is maintained and connections reinforced.
3. Try to Understand & Experience School Culture Through Different Channels
In deciding upon a school for your children, it is highly recommended to try to experience different aspects of school life from different perspectives. Even though many schools do not currently allow any outside visitors, sometimes an unexpected opportunity may arise to visit a school (for example during weekends or school holidays), so remains important to keep in close contact with the Admissions Department.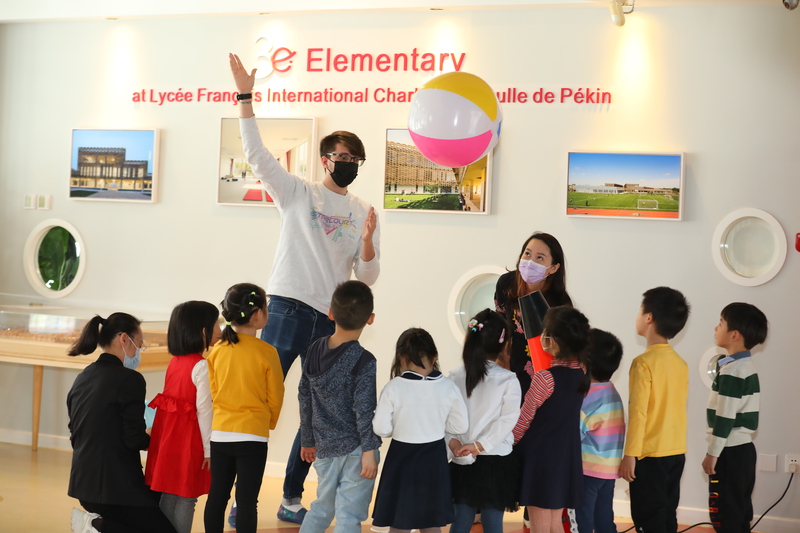 For those parents who many not have the opportunity to visit the school before making the decision, different perspectives including phone, email or video discussions with key admissions, academic, community and management staff; following the school on Facebook or Instagram, or WeChat (in China); viewing their event videos on their website; or requesting introductions to current parents; can help parents gauge a greater feel for the community, and consistency of the school's philosophy in action. Usually the energy, culture and values of a school are difficult to experience through one interaction, so broadening your experiences with the school will help form a more well informed opinion.
4. Trust Your Instincts
It is usually unlikely that a school will tick 10 out of 10 boxes, especially at this unpredictable time, so learn to prioritise what is important for both your family and also your child's interests and well-being, both in the short and long term.
At the end of the day, whilst we want our children to be successful, we also want above else for them to be well balanced, happy and safe. Whilst the recent year has been difficult for many all over the world, we remain optimistic that children's resilience and adaptability will help them continue to learn and grow from these experiences.