Mark Renie has over 20 years of experience as an educator and school leader in five countries across Asia. Now as the Head of School of One World International School in Singapore, he is bringing all of that cross-cultural experience to the table and is ensuring that the best practices of modern education are being implemented to help children to be successful and make a positive impact in the future.
As a school leader, what is the most important goal for you for students at OWIS?
Having had the opportunity to teach in and lead schools in different countries that offer a variety of curricula, I believe that for students to be successful, we must nurture a lifelong love of learning in them. We must ensure that they develop future proof skills that will enable them to thrive in a dynamic, uncertain and rapidly changing world.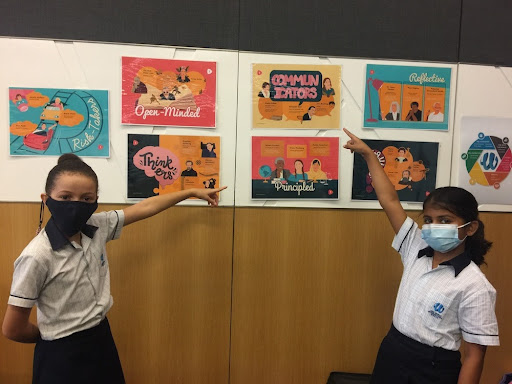 As an educator, I believe that a school should be a child's safe and secure place to learn, grow and make mistakes. The experience children have during these critical years shape their view of themselves, their potential and others around them. An engaged, happy, confident and empathetic child will grow up to be an individual who appreciates and understands differences and boldly protects and advocates for others who are less fortunate. They will truly make a positive impact on the world around them, as well as realising their own academic and personal potential.
What is your one big takeaway on how education has been transformed in the pandemic?
I think home-based learning during the pandemic has shown us the importance of digital literacy and students being given age-appropriate access to technology. Technology is integrated into our learning at OWIS Nanyang and Suntec, but we are very mindful that it should be used as a tool and not become the focus of education. We embed technology in our learning in an intelligent way to build a deeper understanding of a particular topic or to help learners to express ourselves.
Online learning also has required students to be self-sufficient and driven. In our classrooms, we have to design opportunities where students can become independent learners and thinkers and cultivate the growth mindset.
What are some tips you can share with parents who are looking for an international school in Singapore?
Firstly, I believe that the traditional approach to education is no longer enough to prepare students for the world and the workplace they will graduate into. I would advise parents to research the merits of inquiry-based learning and consider an international school where teachers ignite the curiosity of students to help them grow into lifelong learners.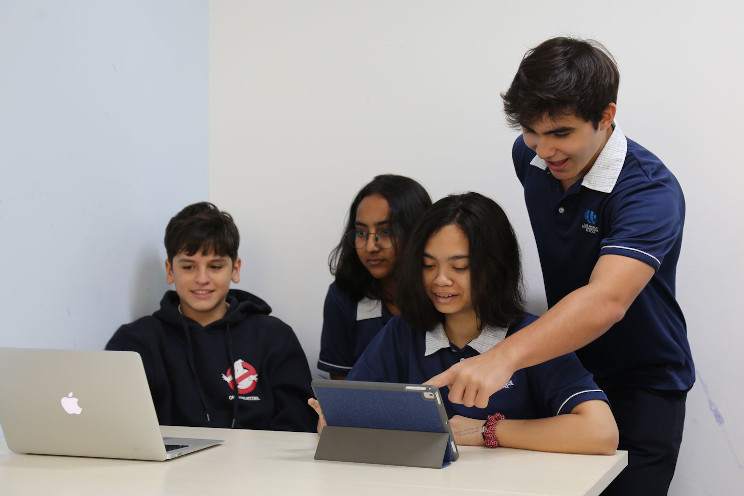 Secondly, I would suggest that parents look at the community aspect of any prospective school and the core values of the institution. Because while academics is one aspect of education, community well being, diversity and kindness are important factors that determine the sense of belonging children feel in the school as well as their development as caring global citizens who can make positive changes to their local and global communities.
Thirdly, the guiding statements of the school should match the family's expectations for the education of their child. You should feel free to ask questions about how these are put into practice every day in the classroom.
To learn more about One World International School, which is reputed in Singapore for its values-based education approach, please join a virtual tour.