Find the best International School in
Ho Chi Minh City, Vietnam
Filtered by IGCSE curriculum.
All the key information about the 2 International Schools with IGCSE curriculum in Ho Chi Minh City, Vietnam: Extracurricular activies, if teachers are native, class sizes, fees, school bus availability, etc.
Enter your preferences and find the best international school in Ho Chi Minh City for your children.
There are 33 international schools in Ho Chi Minh City.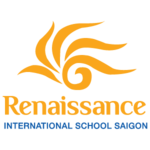 Renaissance is the only Round Square school in Vietnam & is accredited by the Council of International Schools (CIS). We provide an international programme; the National Curriculum for England complemented by Cambridge IGCSEs & International Baccalaureate Diploma (IBDP)
Curriculum

IB

, British, International, IGCSE

Language of instruction

English

Ages

2 to 18

Yearly fees -

2022/2023

from:

262,940,000 ₫


to:

689,930,000 ₫

Reviews

Your personal score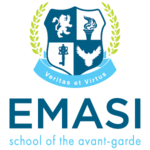 EMASI is a group of top-class international bilingual schools with Cambridge and National programs, international facilities and American teaching methods that focus on developing critical skills for work and life in the modern global world
Curriculum

American, British, Vietnamese, IGCSE, A-Levels

Languages of instruction

English, Vietnamese

Ages

3 to 18

Yearly fees -

2022/2023

from:

137,400,000 ₫


to:

338,700,000 ₫

Your personal score