At Wellington, our mission is to equip our pupils with the knowledge and skills to be well-rounded, globally-minded citizens. So our key metric of success is ultimately the success of our pupils. In our We Are Wellington | Alumni Voices series, we showcase such successes by catching up with Old Wellingtonians to learn about experiences and insights gained in life after Wellington. In this edition, Jessica Lee, a graduate from Wellington College International Shanghai's class of 2018 tells us how her experiences at the University of British Columbia in Canada are preparing her for a successful career in marketing.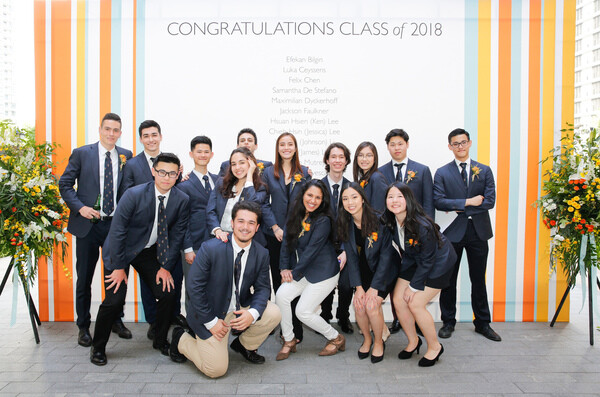 In what ways has your Wellington education prepared you for success at university?
Two things come to mind: essay writing and networking. The IB curriculum helped strengthen my essay writing skills, and I put these skills to work for many of my class assignments. All the critical thinking and analytical skills that I did not think would be useful when I was younger I now use every day in my coursework. Whenever I see friends who are still at Wellington, I always explain to them just how valuable these skills are.
Networking is an art unto itself. It is personal yet political. Building strong connections with others means you always have someone to go to when you need help. It can land you all kinds of opportunities. I attribute my success at finding great internships to the relationships that I built and nurtured while I was at Wellington. In fact, my internship at Nike GCHQ is the direct result of a connection from Wellington!
What attracted you to sociology as a major?
I was never one to commit to a single subject. I get bored too easily. I chose sociology because it allowed me to study a wide variety of topics under one convenient major. Sociology is more than just demographics and statistics. It looks at the broad spectrum of society. If it has to do with people, it can be examined through a sociological lens, whether it is business cultures, food, family, the list goes on.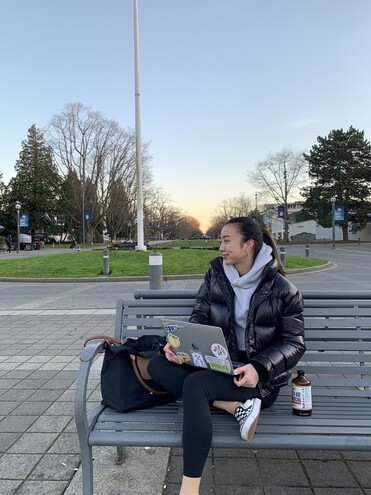 What kind of career are you considering?
I am considering pursuing a career in marketing! And yes, I am aware that it does not have a direct connection to my major. But I have come to learn that employers do not necessarily hire people just because of their university majors anymore, especially in marketing. I have discovered that many of the things I loved doing at Wellington, like organising TEDxWellingtonCollegeInternationalShanghai, amounted to some important transferrable skills for this profession. These skills, later on, landed me marketing internships at Nike GCHQ, Nike Taiwan and URBN China.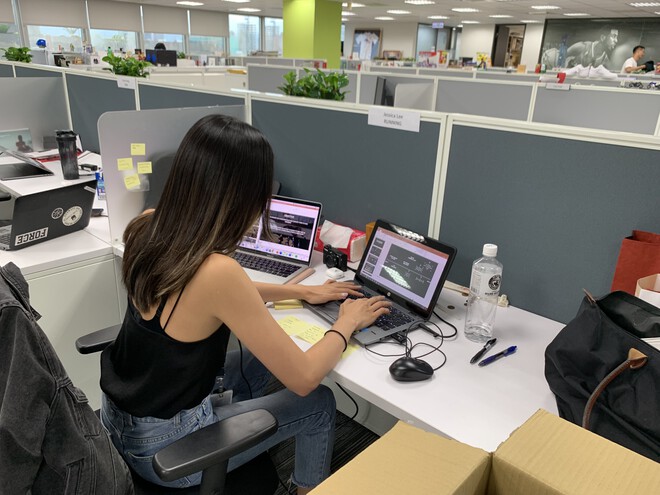 How do you see your sociology studies impacting your future career?
At UBC, some of the topics we study include relationships in business cultures, consumer behaviour and statistics. All of them are relevant to marketing as well as public relations, communications and even event-planning. Many people go into majors that they think will land them jobs. But I think that finding where your passion and interests lie is what really matters.
In what ways does the UBC experience differ from the Wellington experience?
University and Senior School settings are different. At Wellington, you get very used to being in a single community and being comfortable around the people you know. Whereas UBC pushes you to meet people, get out there and leave your comfort zone, which I found was great practice for becoming more independent.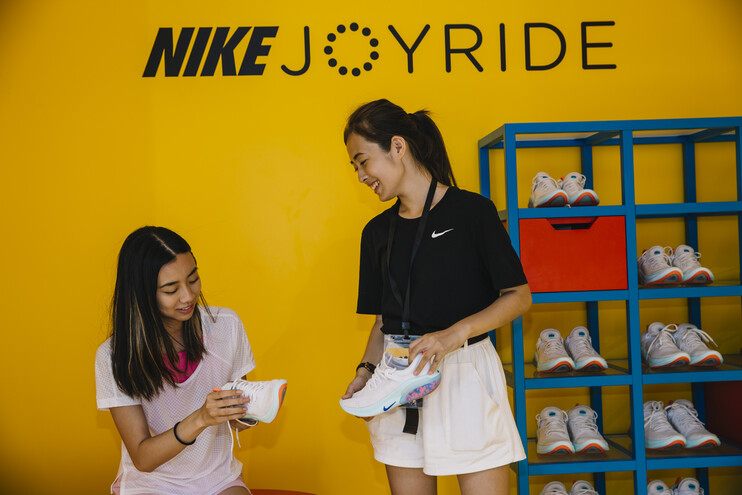 You recently did a marketing and events internship at Nike and URBN. What attracted you to this industry?
I love all things related to marketing, events, PR and communications. It draws people together and brings smiles to their faces. Both Nike and URBN tell great brand stories, and you only learn the best from the best! There are endless possibilities as to what one can do in marketing. I have done live streaming, I have modelled, I have written project plans. The marketing department is a Disney World where my kind of magic happens!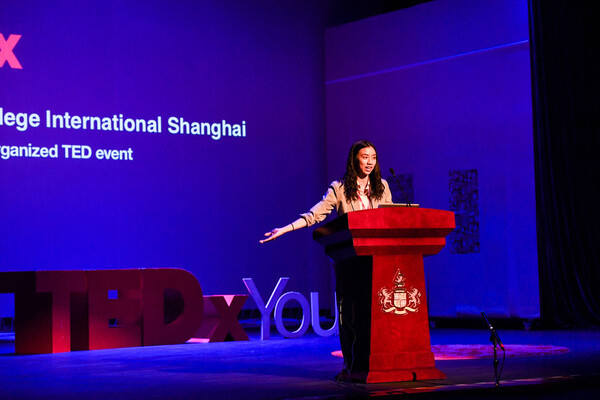 What is your fondest memory of your time at Wellington?
It has got to be TEDxWellingtonCollegeInternationalShanghai. From acquiring a license to inviting speakers to designing name tags, it was the first event I ever organised on my own. That event and a play in which I starred as the main character — those two experiences taught me I could do anything I put my mind to, which is a mindset I continue to grow today.
What three pieces of advice would you offer current Wellingtonians?
Learn to build relationships and connect with others.
Stay true, stay confident, stay positive.
Details, details, details!
Does your child exemplify academic excellence? If so, they may be eligible for a Wellington College International Shanghai Academic Scholarship. Every year, Wellington awards exceptional applicants up to 50% of annual tuition fees and up to 100% if they are entering year 12. To find out more information about what makes a good Wellington Scholar, please contact the admissions team by email at admissions.shanghai@wellingtoncollege.cn, by telephone at 021 5185 3885 or by connecting on WeChat: wcisadmissions.