For the best chance at success in life, students need a quality education this is well-rounded, the foundation of which is the curriculum system.
When it comes to curriculum systems however, there are a number of choices, with the world's four major high school offerings being: A-Level, American Advanced Placement and AP Courses, VCE, and the International Baccalaureate Diploma Programme (IBDP).
Why choose the IBDP course over the others?
At its core, an IB course provides a structure for education in intelligence, emotion, personal development, and social skills for students aged 3-19. An IB education is also an international education, as it promotes cultural integration, with its own culture as the core. Students studying IB still master the knowledge required by the national syllabus of their country, but they have the advantage of mastering higher-level learning skills and thinking methods under the IB philosophy.
Importantly, when it comes to choosing further studies most well-known universities around the world accept IB students, with some universities even offering IB graduates credits towards their further studies.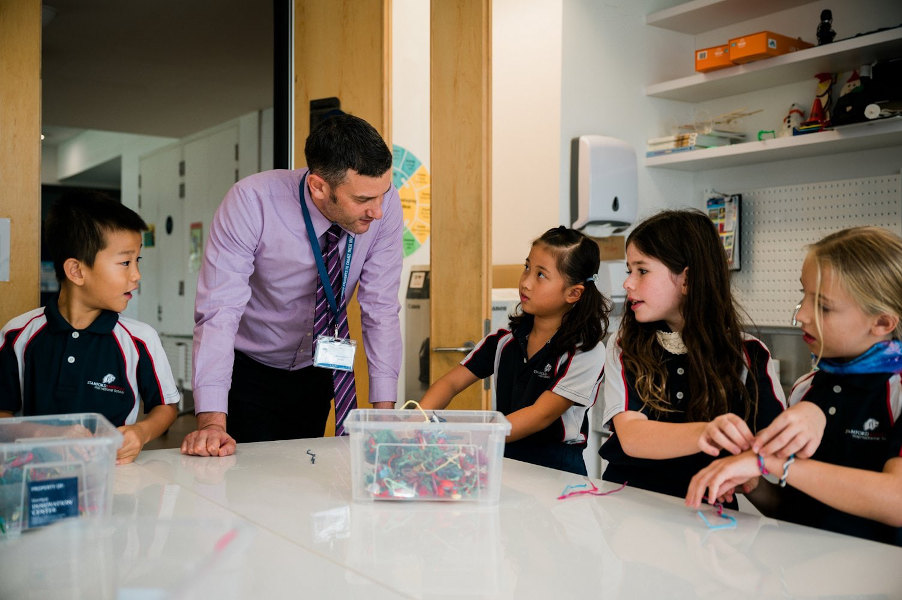 What kind of child is the IBDP course suitable for?
IBDP, AP and A-Level courses all include core subjects such as mathematics, science, language, sociology, etc. However, only IB focuses on conceptual learning, while AP and A-Level courses focus on factual learning (knowledge learning).
A highlight of IBDP is its TOK (Theory of Knowledge) course. Students will discuss and explore the most fundamental problems of learning together: What is knowledge? How do you judge that you have learned knowledge? How do you use knowledge? It requires students to spend a year writing an original research-style essay of three thousand words.
To achieve success in an IB course, students can't just be knowledge absorbers, but must be knowledge creators. Isn't it the original intention of most parents to raise children who love thinking – and can do so innovatively?
Why choose Stamford American for the IBDP?
A world-class IB-authorised International school in Singapore for grades K2 to 12, Stamford American International School is only school to offer multiple graduating pathways for your child's own unique future.
Cultivating a culture of optimism, excellence, and empowerment for everyone, Stamford American develops the mindset and skills young people need to thrive in a complex world. They also care deeply about the success of every student and actively find ways to connect them with their passion.
There is no better example of this than the Class of 2020 graduates. They completed the IB course with a 94% pass rate, well above the global rate of 78%, with 5 students achieved results over 40, out of a possible 45.
Moreover, their strength in language programs was demonstrated by 27% of students receiving the IB Bilingual Diploma. Not surprising when you realise the diverse make-up of Stamford American's Class of 2020 which represents 38 nationalities, within a wider school community of 75 nationalities.
To date, 95% of Stamford American's graduates have accepted to their first or second choice university, and will be attending universities and colleges in 19 different countries, across 4 different continents.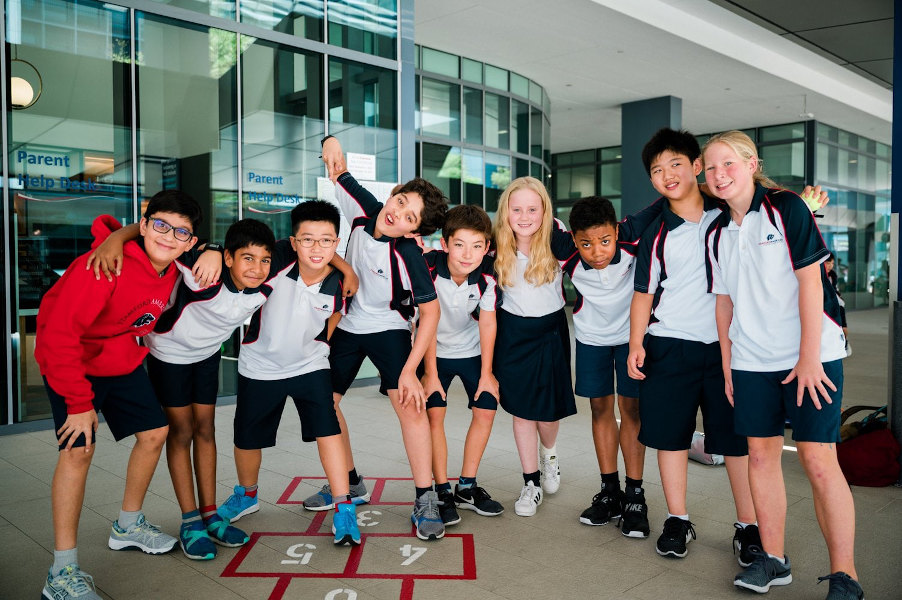 Ocki Fernandes, High School Principal had this to say on their achievements: "I am so pleased by the results of our fifth graduating class. I attribute the success of all of our students to hard work, commitment, effort and the strong and positive relationships between our students and teachers. The transparency of our new assessment and reporting system led to 98 % of our students' final scores being within 1 point of their predicted grades. Colleges and universities value schools which accurately and consistently predict grades and academic achievement."
And in the words of a star graduate, Rafaella (Ella) Zanatti, who will be going on to study Psychology and Neuroscience at Duke University: "As I transition to Duke, I am thankful that Stamford has given me the opportunity to develop skills that will help me succeed in a university environment such as leadership and time management. From the academic rigor to the countless extracurricular activities, Stamford enriched my high school journey far beyond what I expected."
Make the right choice with your child's education. To find out more, including details of the Stamford Boarding House program, speak with Admissions to arrange a tour: